8 APR - 9 APR
Snetterton 300
Norfolk, England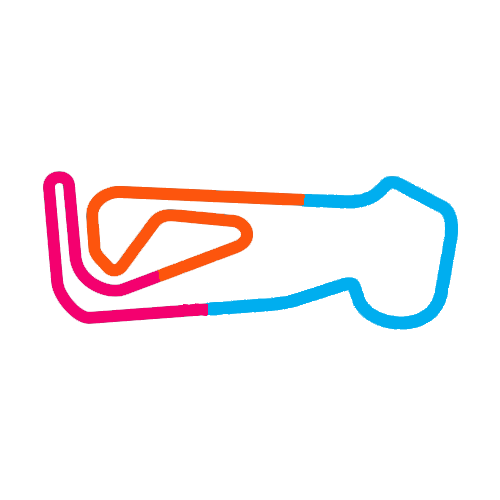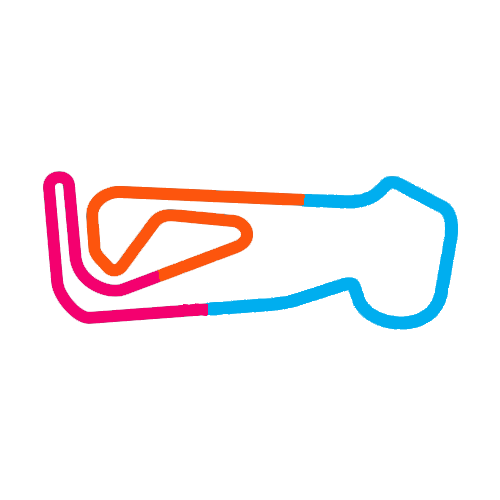 Results
Qualifying:
P10
Race 1:
DSQ - P9 (On Track)
Race 2:
P24 - P13
WOW! I would like to say a massive thank you to Restart Racing and J.A.S Motorsport for an amazing weekend at Snetterton. Unfortunately due to a mistake when scanning the tyre allocation, I was DSQ from Race 1 which meant I had to start from the back in Race 2. However Race 2 was by far the best race I have had and the most fun I have had making up 11 positions and I cannot wait until Croft.

6 MAY - 7 MAY
Croft
North Yorkshire, England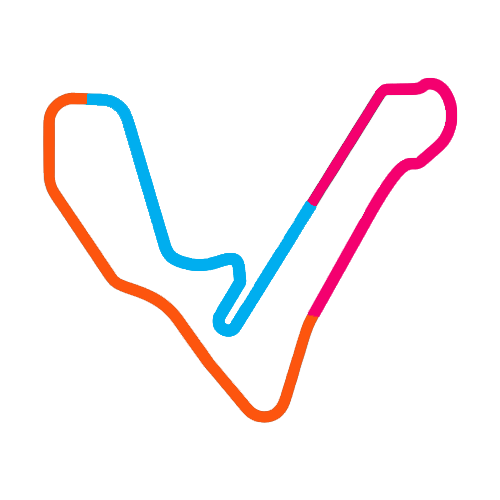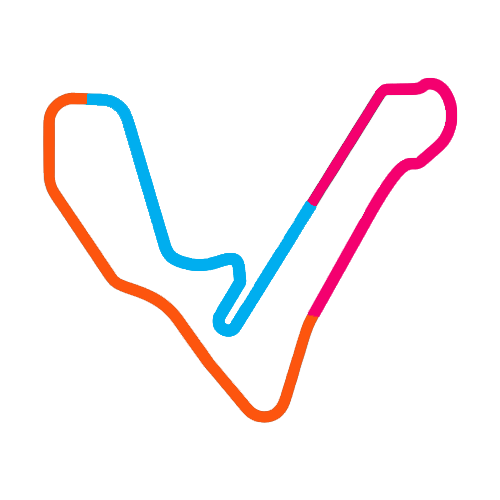 Results
Qualifying:
P13
Race 1:
DNF
Race 2:
P12
Croft was another massive learning curve for myself and the team. Being my first time at Croft in many years it took a bit of time to get used to the track and get up to speed. Therefore, this set me back in qualifying. Sadly in Race 1 we suffered a electrical issue which meant I couldn't finish the race. This put me at the back of the grid for Race 2 where I fought my way through. Although the results were not what I wanted them to be, I can be confident that we are heading in the right direction. I would like to say a massive thanks to Restart Racing and J.A.S DDP who are helping me day in day out to improve my skills to becoming a professional racing driver.

9 JUN - 10 JUN
Oulton Park Island
Cheshire, England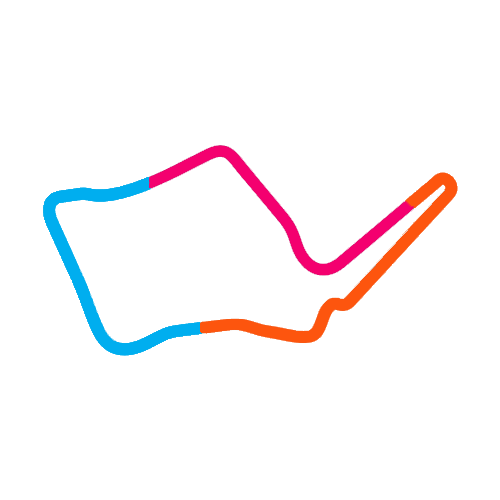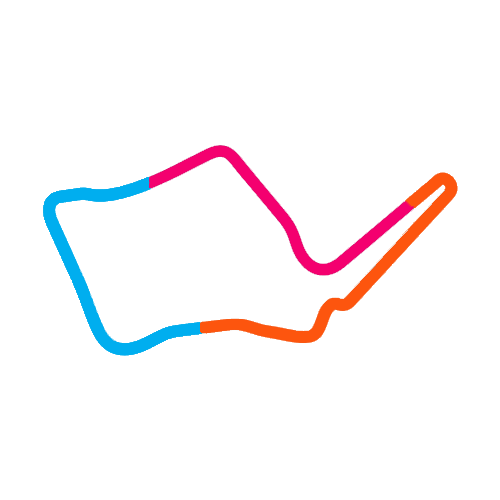 Results
Qualifying:
P11
Race 1:
DNS
Race 2:
DNS
Oulton Park… What could have been! Fridays practice went really well where I showed great speed and it was shaping up to be a good weekend for myself and the team. Qualifying also went really well where I qualified P11 and was on for another fast lap where I was 0.4 up, but I was sadly hampered by another car which had dropped oil over the track. This set me well for Race 1 where I was in for a good race but with bad luck on my side when I went to start the car up it was not selecting gear. The team worked endlessly to try and figure and fix what went wrong however we could not find out what went wrong with it. Sadly that is racing but I know that a lot of hard work is going to be put in behind the scenes with Restart Racing and the JAS DDP family to make sure we come back stronger than ever at Knockhill next month.

22 JUL - 23 JUL
Knockhill
Knockhill, Scotland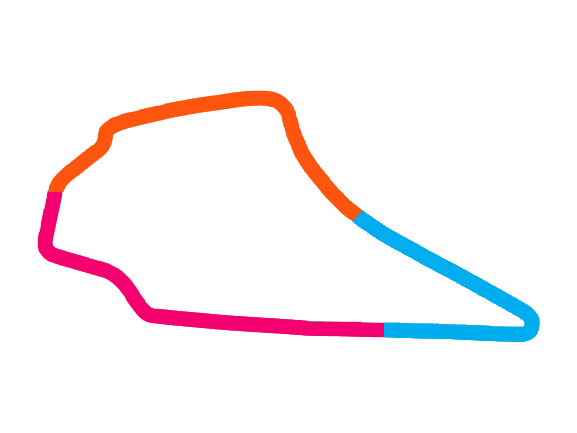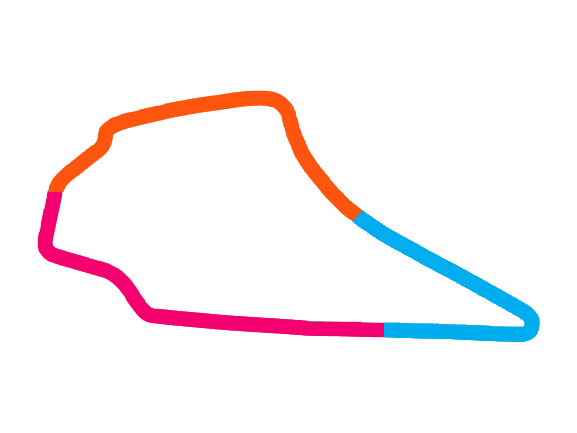 Results
Qualifying:
P11
Race 1:
P12
Race 2:
P8
Race 3:
P11
A step was made in the right direction at Knockhill. Although the Saturday was not my strongest with track limit penalties, I made up for it on the Sunday with my best result in the TCR UK Championship. With this we can use this as a building block and look to keep on moving up the grid. I would like to say a massive thank you to all my sponsors for their continued support and I am looking to finish the second half of the season off well!

19 AUG - 20 AUG
Silverstone National
Northampton, England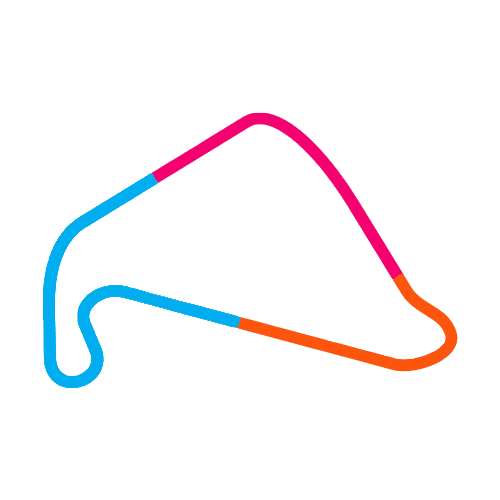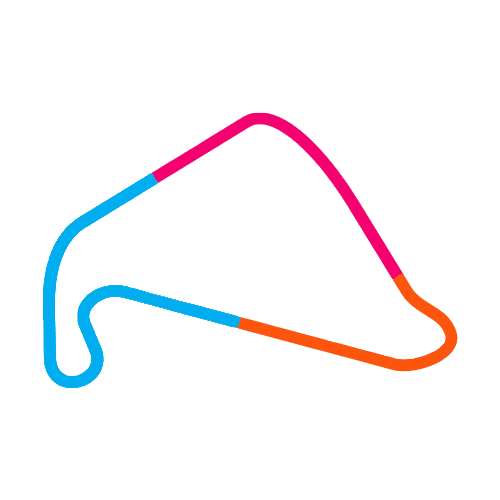 9 SEP - 10 SEP
Donington Park National
Leicestershire, England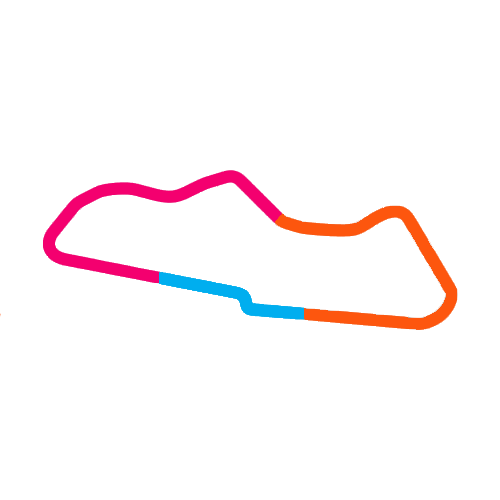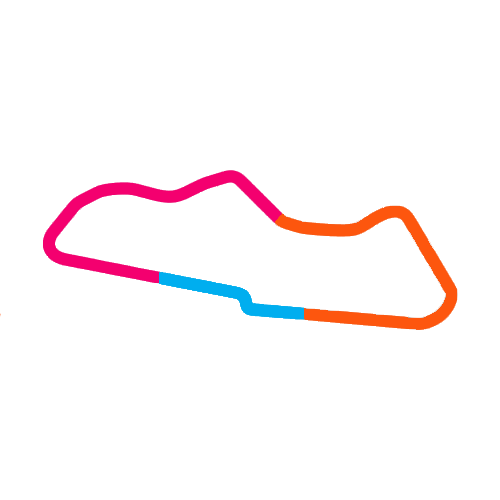 21 OCT - 22 OCT
Brands Hatch Indy
Kent, England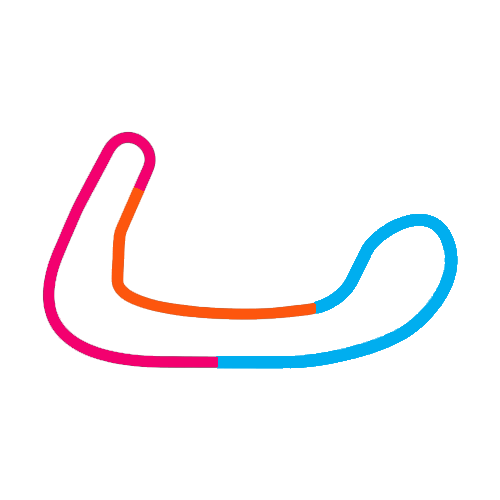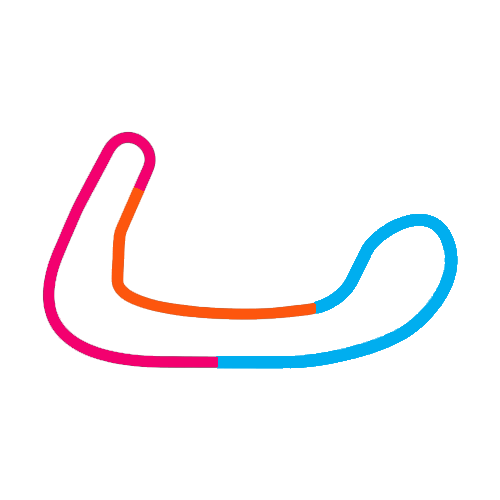 11 NOV - 12 NOV
Circuito de Jerez
Spain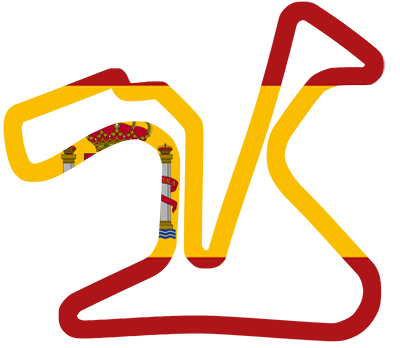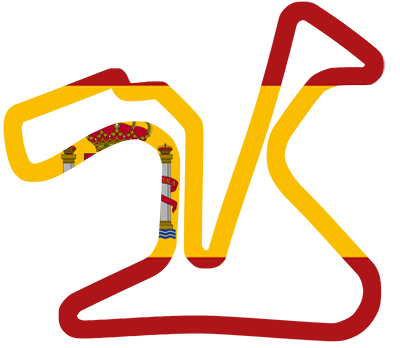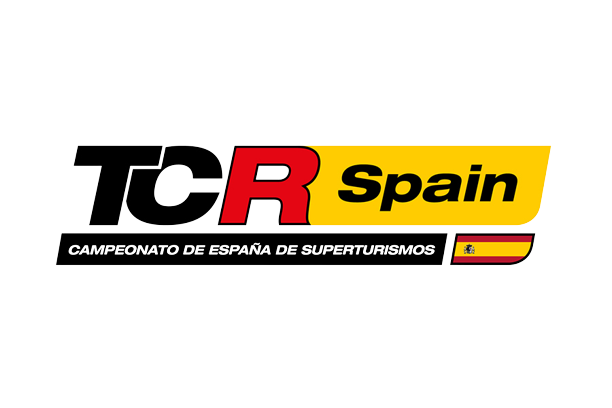 2 DEC - 3 DEC
Circuit de Barcelona-Catalunya
Spain